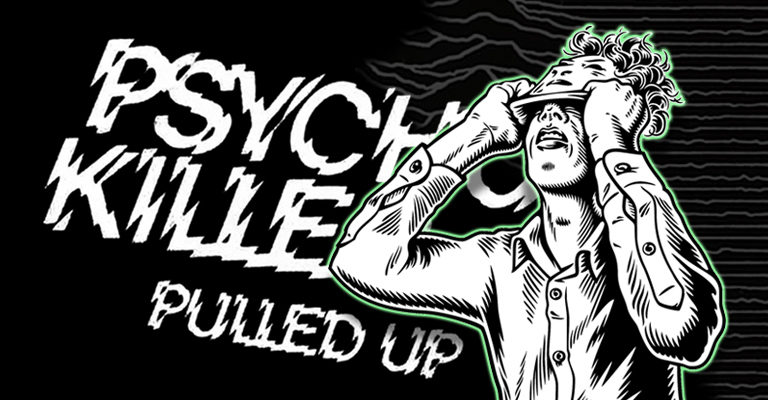 Claudia on 9/28/2017
DMDRN Mixtape #11 by Claudi
Long time no hear but waiting has finally come to an end! Here it is: A new Demodern Mixtape for you!
What's behind Claudi's playlist, she explains on her own!

Claudi (Communication Manager):
"For a long time, music from bands like Joy Division, Talking Heads, New Order and by any time Interpol has kicked me most, but during the years it became more of a mixture of sounds that I really enjoy! And so I collected my favorite songs from my favorite Bands, DJs and musicians in one playlist that I can't stop listening to! Enjoy."
Wanna hear more of our mixtapes? Follow our channel on spotify then.