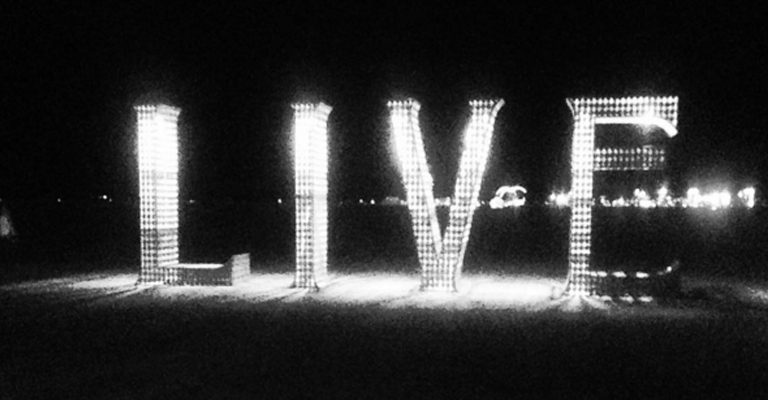 Demodern on 12/23/2015
DMDRN Mixtape #06 by Tobi
Yes, that's it. The last mixtape this year. We are laughing and crying at the same time. Alongside with Tobi.
Tobi (project management), a short statement about your playlist?
Tobi: 15 out of 15 - in retrospective, this year sounded bittersweet. I did not find a lot of amazing new releases, but there have been at least fifteen wonderful records in 2015. Especially the last song is one of a kind.