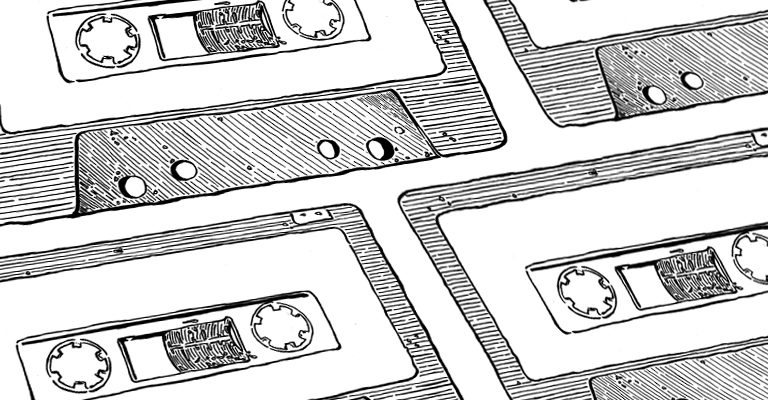 Demodern on 10/16/2015
DMDRN Mixtape #03 by Marcel
Friday means: It's time for another Demodern Mixtape! Carefully handcrafted and curated by Developer Marcel.

Marcel (Development), a short statement about your playlist?
Marcel: It's boring to spend 8 hours in the agency while listening to the same old songs again and again. This playlist is a collection of "Dope Track" moments whithin the last 3 years when I got some time to explore new stuff and added them to a special playlist.