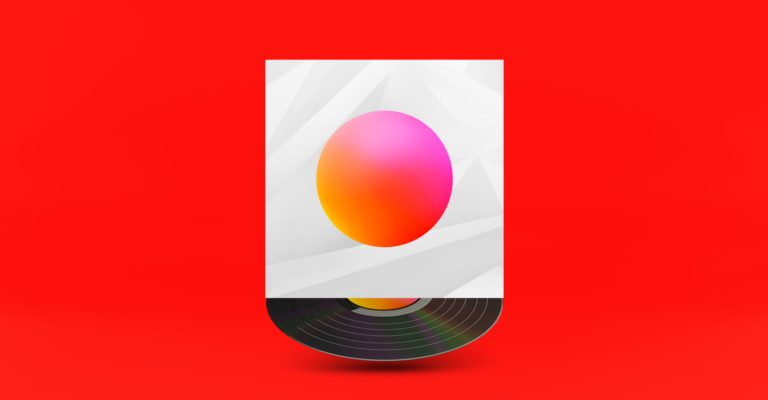 Demodern on 9/30/2015
DMDRN Mixtape #02 by Luis
The Demodern Mixtape is back! This time curated by our mexican designer Luis. Check it out!

Luis (Design), a short statement about your playlist?
Luis: This morning i created this quick mix. It contains a little bit of everything that helps to keep me focused and gives energy to be productive.