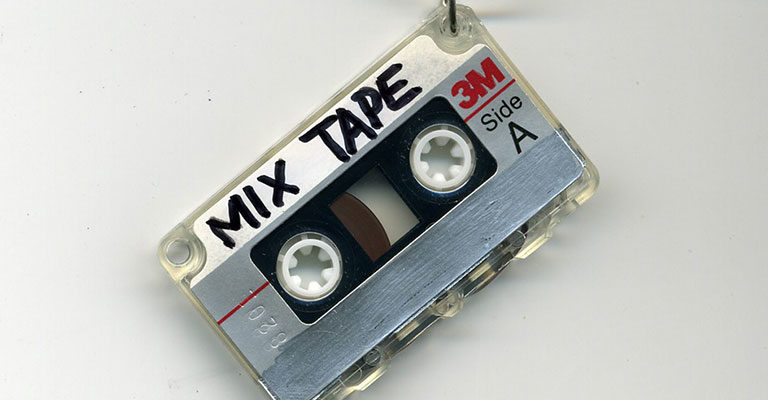 Demodern on 8/14/2015
DMDRN Mixtape #01 by Kristian
It's time to revive a good old tradition: The Demodern Mixtape. A playlist from us to you! And the best thing is - each playlist has a story to tell. So, grab your headphones, close your eyes and enjoy!
We kick off with Kristian (Managing Partner). What's the story of your playlist?
Kristian: I've been listening to rock music, probably since ever. Even though there was a short time when I used to listen to HipHop. But if you have heard nearly every single guitar song ever made, like I did, you realize that real improvements happen in other genres. A pretty liberating realization, which didn't only influence my playlist, but which also even brought me last weekend to the Sziget Festival - having a lineup, that couldn't be more different. So what? Moshpit is not everything!