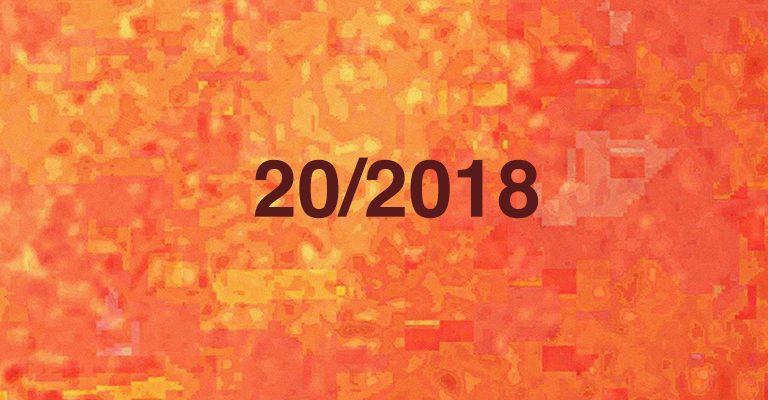 Claudia on 7/23/2018
DMDRN Mixtape #26 by Manuel
For a long time it was quiet, but today we continue with Manuel's playlist in a new DMDRN mixtape season. Why he chose exactly this mix of cool songs, you will learn from him!
Manuel (Web Developer):
20 great songs that accompanied me during 2018 so far. Put your headphones on or turn up the volume and we promise you: This mixture is not made for a shutdown.
More mixtapes on Spotify!