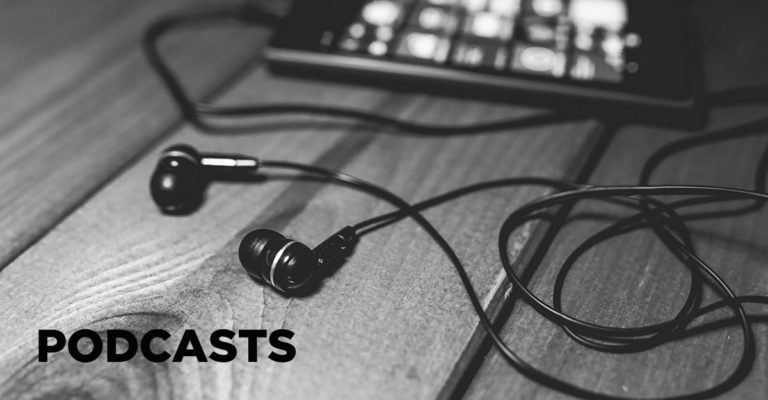 Jason on 5/6/2020
How We Are Passing The Time: Binge-Listening to Podcasts
It's now been a few weeks or even months since COVID-19 turned our collective worlds upside down, and I'm sure there is some existential dread piling up with each sound of the "dun-DUN" when you open up Netflix. If you're like me, you are starting to reach around the bottom of the pile of entertainment options, which, unfortunately, can be a little difficult in "These Times Of Great Uncertainty". Thankfully, podcasts have remained a mainstay in my listening arsenal - either doing chores around the house, commuting to work or while traveling over the years. Since Coronavirus has ground everything to halt, I've found my podcast listening actually increasing. Here are a few of my favorites I'm currently listening to.
SYSK: Stuff You Should Know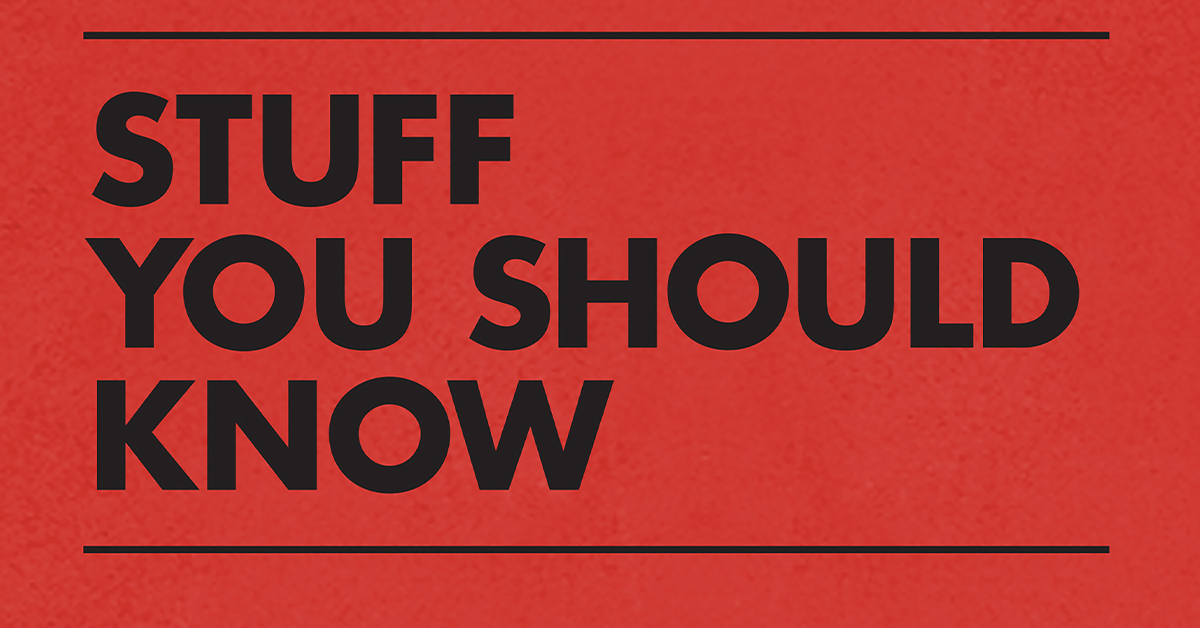 Source: Stuff You Should Know
SYSK has been a staple in the top 10 podcasts popularity for a long time, and for good reason. For the last decade plus, Josh and Charles combine their unique researching abilities to help listeners form a basic understanding of seemingly everyday subjects. The duo has great chemistry, keeping things light-hearted but also on-point. They can serve great as your main entertainment, or perfect background noise for chores or other tasks. You can catch their new episodes every week, or stroll through their previous 1400!!! episodes to discover common knowledge to topics like How Body Language Works, or How Vomit Phobia Works. A recent favorite of mine was How the Deep Web Works.
Freakonomics Radio - Understand the Deep Workings of Our Daily Life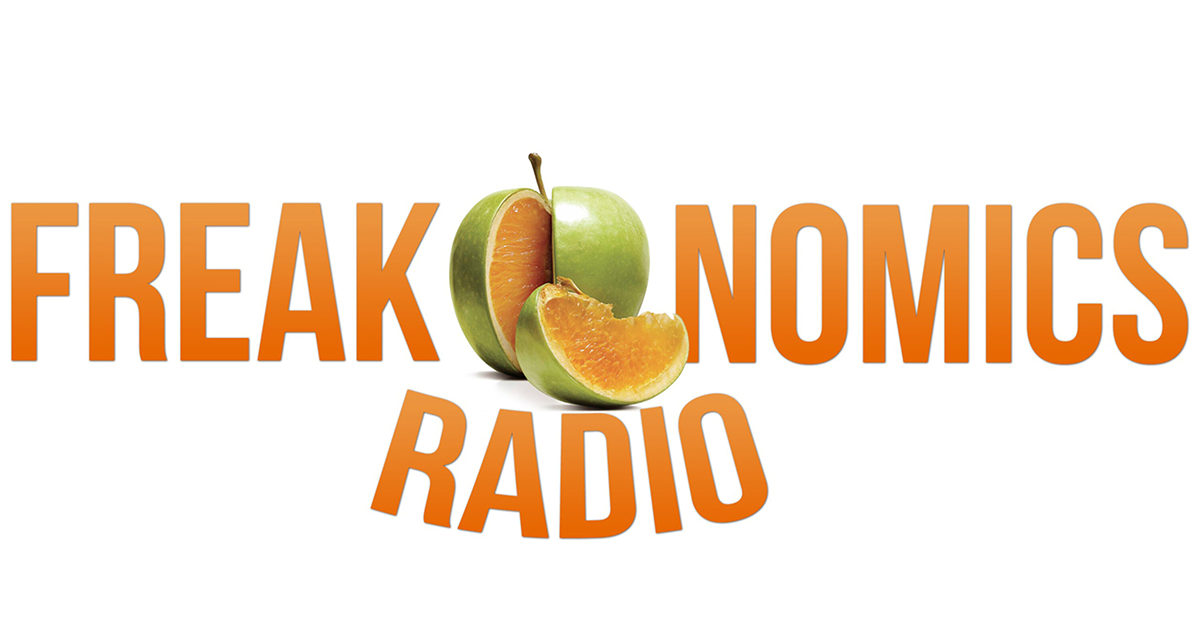 Source: Freakonomics Radio
Hosted by the co-author of the books with the same title, Stephen J. Dubner takes an economists at the world, helping us understand the deep workings of our daily lives. It might sound boring at first glance, but Stephen does a great job of covering interesting topics (like the economics of sleep) and talking with even more interesting people who are knowledgeable about that subject. If you are a fan of classic talk radio - NPR style - Freakonomics is right up your alley. Check out the episode on rent control for a fascinating look at a controversial topic: Why Rent Control Doesn't Work!
The Rewatchables - Rewatch Your Favorite Movie in a New Way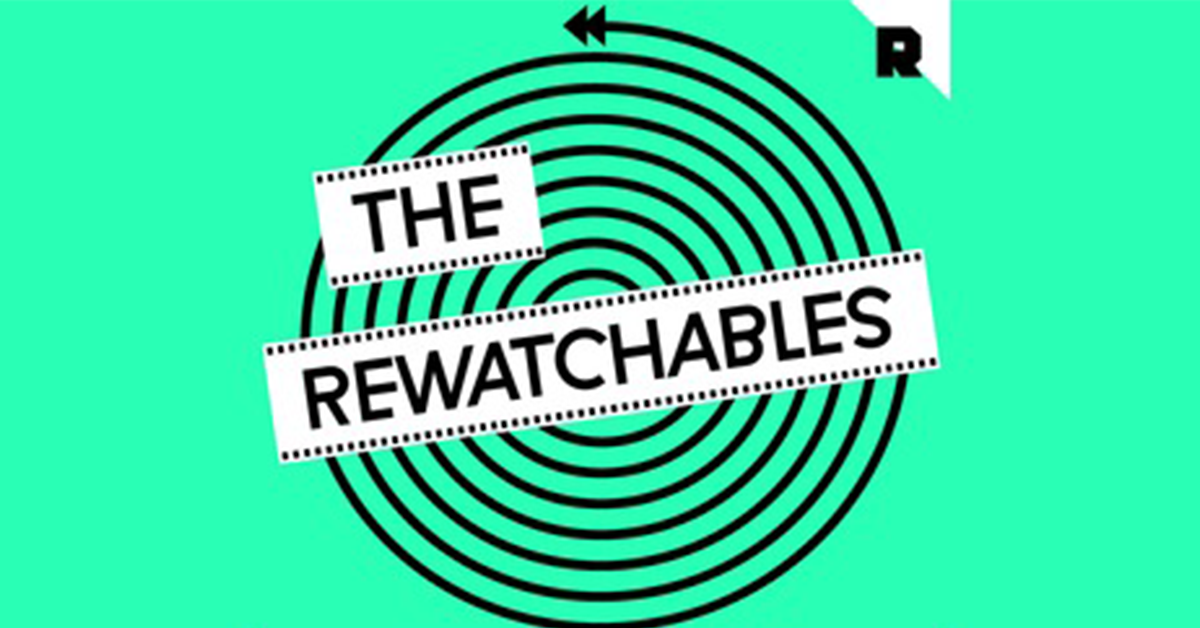 Source: The Rewatchables
Have you ever been up late, channel-surfing through cable shows and not seeing anything particularly interesting - but then you see one of those movies on that no matter how long into the movie it is you watch the rest of it? The Rewatchables is a podcast of people who take the movies we can't seem to stop watching, and break it down - from their favorite moments and quotes, how the movie holds up today, what it would've been like with a different cast, and every other pop-culture reference in-between. Bill Simmons may not be your cup of tea, but reviewing 20 and 30-year-old movies are his wheelhouse. They just did an episode on Ferris Bueller's Day Off (my favorite movie), so I'd recommend starting there.
Slow Burn, Season 3. The Murders of Tupac Shakur and the Notorious B.I.G.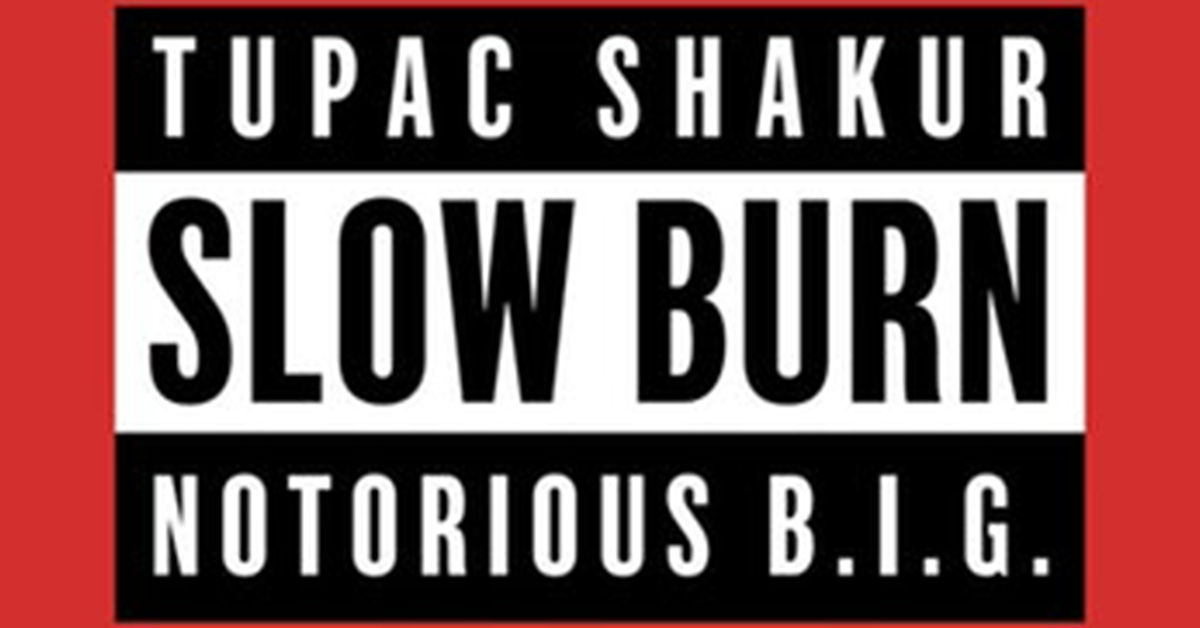 Source: Slow Burn by Slate Magazine
One of the biggest events of the 90s continues to shape our music culture to this day. Both Tupac and Biggie were murdered, and both murders remain unsolved. Season 3 of Slow Burn from Slate Magazine dives deep into the lives and ultimate deaths of Tupac and Biggie. From their early days and entries into music to their central roles in the high profile conflict of hip-hop's east and west coast factions to their untimely deaths. This isn't a classic whodunnit, Leon Neyfakh, the host of the season, takes us through some interesting angles and new characters in the story. If you like hip-hop and want to explore its history more - this is a must-listen.
Hardcore History - A Theatre of Mind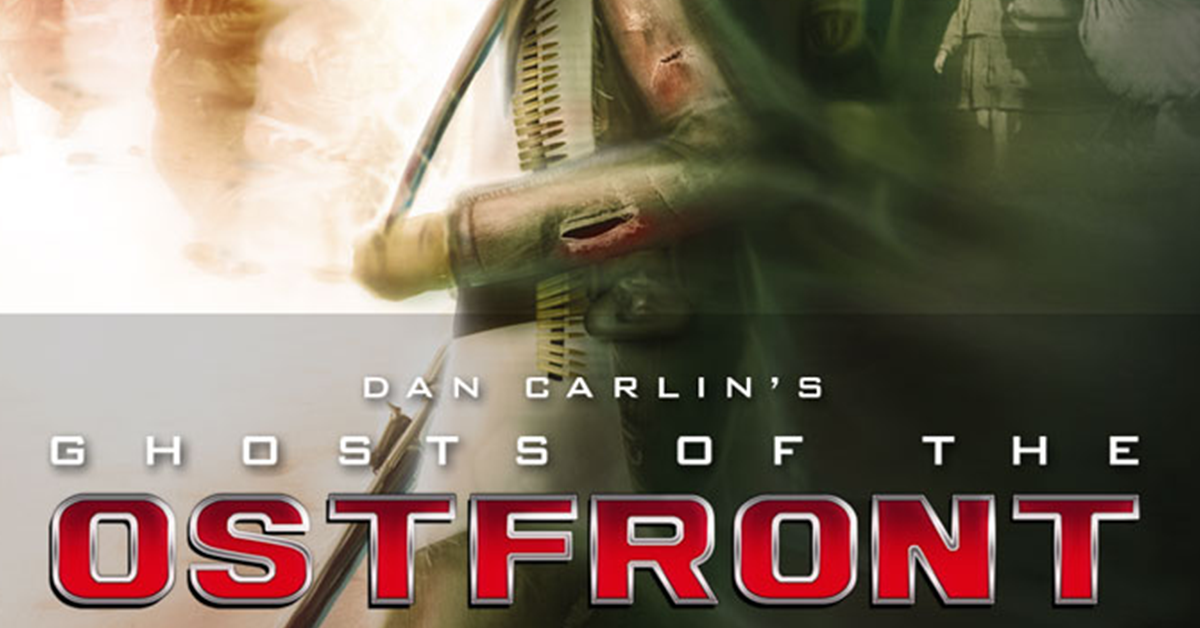 Hardcore History is exactly what it sounds like - Dan Carlin puts together marathon podcasts series that explore deep and elaborate topics throughout world history. Made specifically for history buffs, Dan Carlin uses a "theatre of the mind" approach to his episodes, reading first hand accounts of historical events and discussing them in-depth. The result is more audiobook than typical podcast. It's just Dan - no other hosts or guests - for the entire session, sometimes 4 hours in duration. But it's easily some of the best content in podcast form. Specifically his series on World War 2 titled "Ghosts of the Ostfront", which is a fascinating study on the often overlooked Eastern Front of WW2 between the Germans and the Soviets. From the political backstories, to bloody battles, and the terrible aftermath, Dan weaves an incredible story that is as "appointment-listening" as an on-demand podcast could be.
Last but not least, Demodern @Podcasts
Lauter, Leute Podacst #3 with our Managing Partner Kristian Kerkhoff talking about squads, innovations and how we manage to always "push things forward".

Gion Tummers, User Experience Director at Demodern in Hamburg, talking about "Immersive Experiences" in the podcast "Future of UX".
Keep on listening…
About the author:

Jason Brandt is "A Texan in Germany", working as Experience Director at Demodern — Creative Technologies. An international agency of a new generation, established by designers and developers. Our passion lies in high-end production, holistic experience design, and interactive storytelling.